Who We Are
Our Story
Ex-Import Niche Products was established in 1995 and is a long-standing Australian Family owned and operated company. Ex-Import's team have been responsible for setting the benchmark for training and excellence in the Australian Beauty Industry such as co-writing Australia's first competency-based training for beauty therapists in Australia (Diploma of Beauty Therapy).
Otto Mitter joined the company sharing his family's vision and passion for producing and manufacturing the highest quality beauty therapy products that were innovative and cutting edge. In 2009 Otto took on the role as Managing Director and has worked tirelessly to take Ex-Import to the next level with a massive focus on education and training.
Otto has been the driving force and backbone of the company together with his wife and General Manager - Zoe Mitter, Australian Master Trainers, Administration and Dispatch team. The company continues to grow and is a big-time player not only in Australia but receiving global recognition for our amazing products and training packages.
Ex-Import Niche Products is continually developing innovative products, adapting systems to incorporate the latest information in educational programs, providing excellent customer service and ongoing support to clients and students.
Ex-Import are the founders and manufacturers of the world's fastest lash lifting system – Elleebana One Shot Lash Lift and innovative lash extensions range.
Read Our Story
Our distribution throughout Australia, New Zealand, Pacific Islands, Asia, UK, Europe & USA encompasses a network offering the highest level of sales, training and salon support.
When you buy products from an Elleebana or Belmacil distributor you can rest assured that you are purchasing from the world's most trusted and respected distributors within Australia and worldwide.
We supply to over 40 countries worldwide and over 120 Australian distributors.
You've heard how fun our training is, haven't you? Our Master Trainers are handpicked because their lash game is strong and their brow definition is cutting edge.
Novice or experienced? We have something for you! Our training is fun, exciting, modern and jam-packed with skills and techniques that will keep your clients coming back for more. When you sign up for an Elleebana course you sign up for the complete lash experience.
Would you like to be pampered and have your lashes or brows transformed by an Elleebana of Belmacil Specialist? Click on the link to our salon finder to take the next step into finding a certified salon in your area.
Course Dates
Trainer: Adriana Cost: $320 Includes: Kit valued at $170 including additional products to the val...

27/11/2017

Trainer: Laura Cost: $320 Includes: Kit valued at $170 including additional products to the value...

27/11/2017

Trainer: Laura Cost: $320 Includes: Kit valued at $170 including additional products to the value...

27/11/2017
View All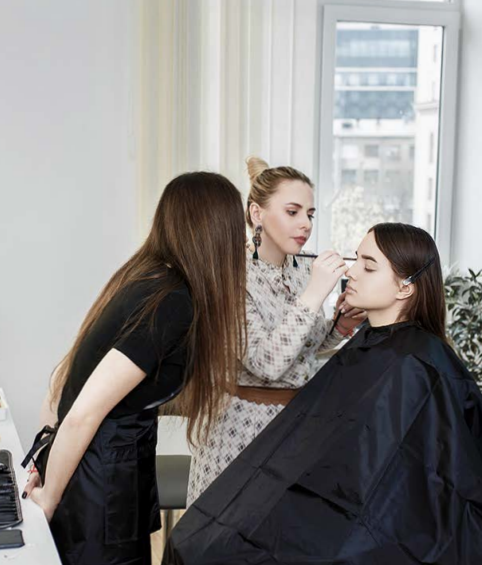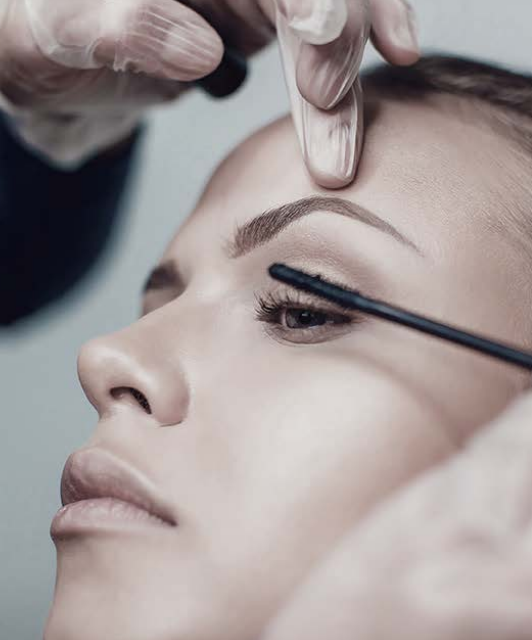 Latest news & Videos
02/09/2017

06/06/2017

24/04/2017
View All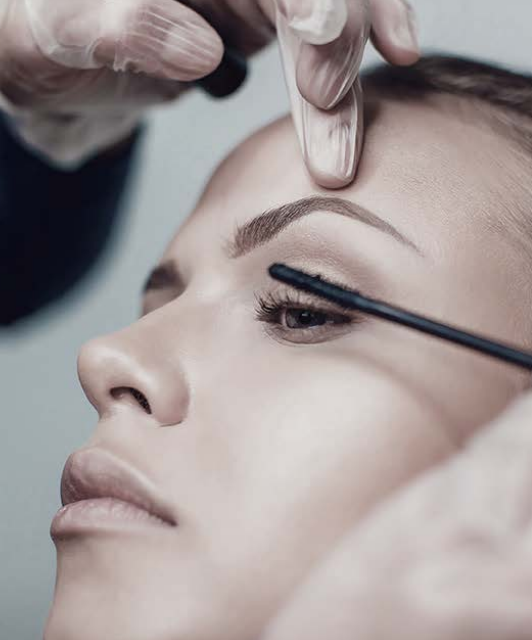 Follow Us
Instagram
@elleebana